Minority Business Enterprises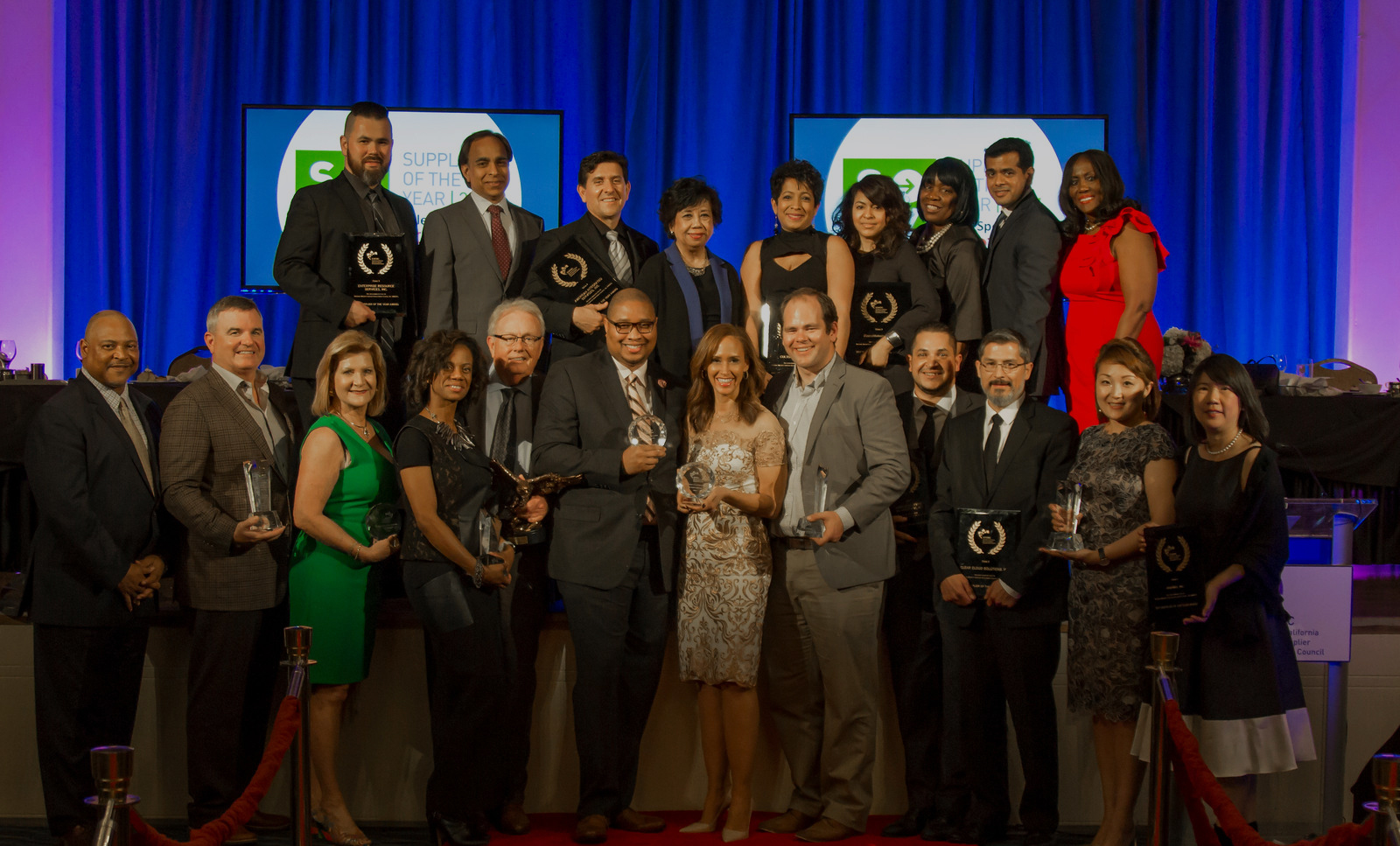 As an MBE, you have access to some of the most influential leaders in the corporate world. But that's only scratching the surface.
Some of the most meaningful connections MBEs make are with other MBEs. These are the people who have been where you are, or aspire to be. People who will become your advisors, your collaborators and your biggest champions. Just as you will be theirs. Because, while we come from many different backgrounds and cultures, there are experiences, stories and an ethos we all share. A powerful understanding that we're all in this together.
Why Certify?
Your certification as a Minority Business Enterprise (MBE) is more than just a credential. It's access.
You will be listed in our national database, making your company visible to corporate members across the U.S. who are looking for qualified suppliers.


You will be part of a local community of nearly 1,300 certified MBEs and more than 12,000 nationwide. We hear it time and time again: it's the relationships you forge with other MBEs that make all the difference.


You will have access to SCMSDC business development programs. Workshops, seminars, business expos, matchmaking and networking events that will help you grow, thrive and make an impact. In business and in the world.
Learn more:
MBE Input Committee
We're not just here to certify MBEs. We're here to help you grow. To forge connections. And give voice to your interests. SCMSDC's Minority Business Enterprise Input Committee (MBEIC) is a standing committee of the SCMSDC Board, elected by SCMSDC-certified MBEs. The committee serves as a liaison between the Council's corporate members and the MBE community, promoting Council programs and activities and providing constructive, solution-oriented input on issues affecting minority-owned businesses.
Programs
Whether you've been in business two weeks or 20 years, there is always more to learn. So SCMSDC provides an ongoing series of business development programs and events especially for MBEs, from corporate-readiness and capacity-building workshops to leadership programs to networking and matchmaking events. There's even a podcast, because why shouldn't downtime be productive?
Find out more about our upcoming programs and events here:
Subscription Services
Subscribe to SCMSDC and raise your profile in one of the largest councils in the network. Tap into the vibrant Southern California market by staying informed on council news and activities. Take advantage of programs and participate in matchmakers. And don't miss the opportunity to sponsor some of our most popular signature events.